Last updated on July 19, 2018
Hi guys, I've just came back from a super relaxing getaway in Phuket and would like to share my hits and misses in Phuket. This post addresses the following questions:
'What are the things to buy in Phuket? 

'What NOT to buy in Phuket?'
Hope this list can help you save some money. ;) Now, let's get started!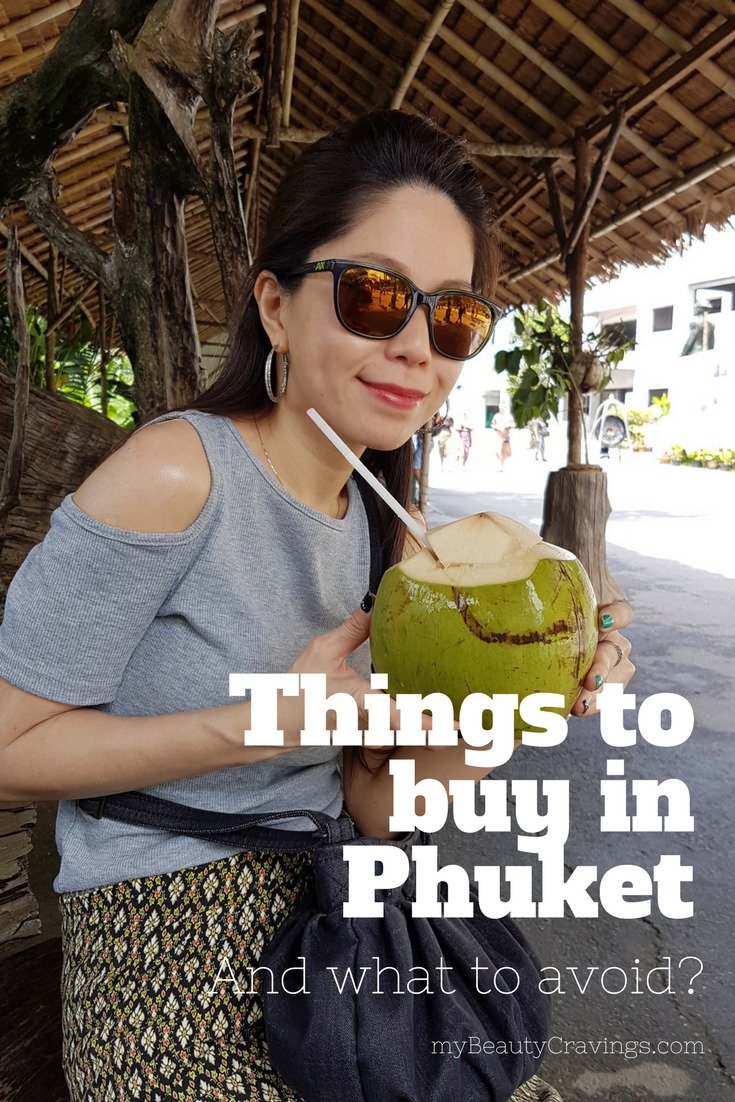 … Read more >>