Hey guys, it's the time of the month. The little gift that I've been working on is now ready. You can download your Free Phuket Itinerary Pocket Guide.
Basically, it's a 2-page itinerary that will give you an idea on what to see and do in Phuket in 6 Days. I've made this into a PDF file so that you can print it out for easy reference on the road. In this itinerary, you'll also get one-click link to important tips, logistics info and map locations.
Hope you'll find this itinerary useful. If you have any quick questions, feel free to drop me a comment. Now, scroll down to access your free gift. ;)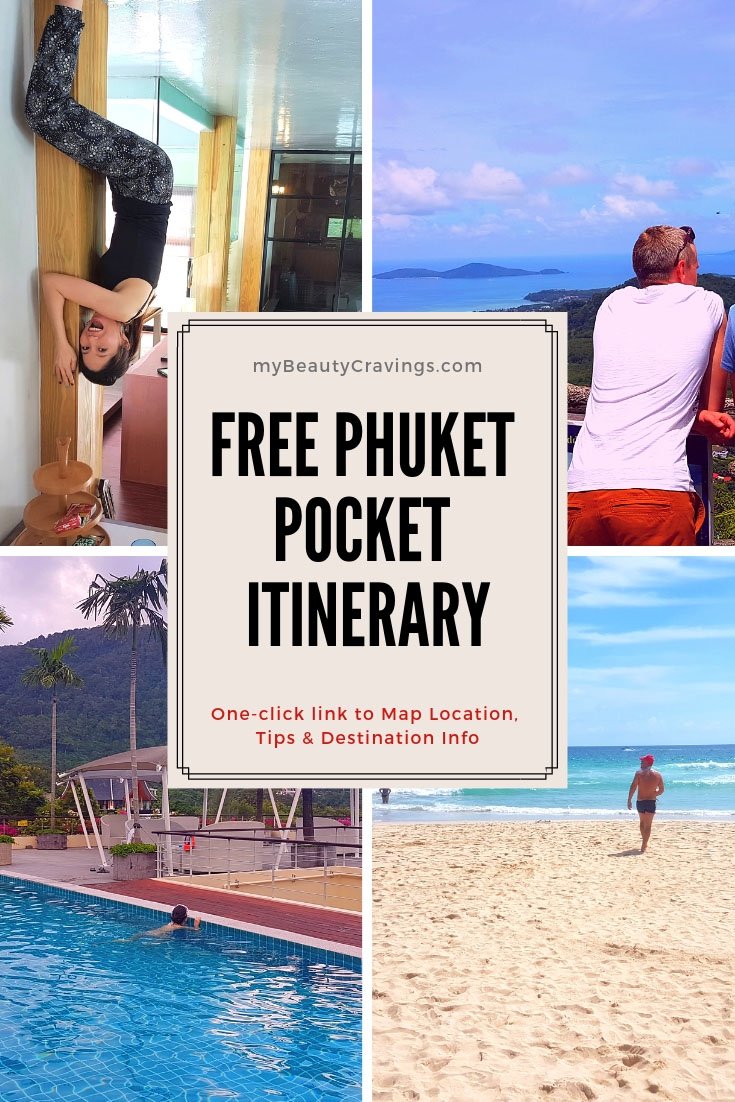 ---
How to Get Your Free Phuket Itinerary Pocket Guide
All my free ebooks (past, current and future copies) are exclusively created and made available to my email subscribers. This is to thank them for their unwavering support and for trusting me that I'll send them only useful materials.
If you are already my subscriber, just fill in the form below to download this new gift. It is absolutely free for you. If you face any difficulty, just drop me a comment.
If you are not my subscriber yet, fret not as you can get instant access to my Phuket Itinerary Pocket Guide by subscribing to 100% honest reviews. Yes, just fill in your name and email in the form above and you'll get the copy in no time.
Some Personal Thoughts – Entrepreneur Cycle
Thank you guys for your continuous support, which is something that I badly needed right now. :) Life as a full-time blogger has lots of ups and downs. Being an honest full-time blogger is even tougher because we are not saying things that advertisers like us to say. 
My friends said I "snook" (cornered/trapped) myself by having a blog that preaches about 100% honesty. Argh! Like I can't buy followers or praise lousy products without going against what this blog is all about. You don't know how many offers I've turned down. :) 
Ha Ha. But I guess this all boils down to personal value and belief. Honesty is what this blog is all about. And I believe that's why you guys are sticking by me.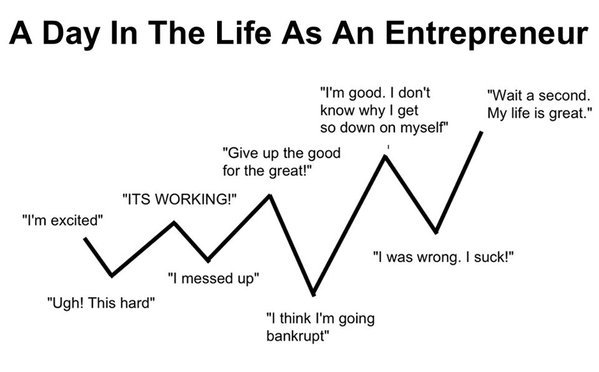 Right now, I'm feeling a little exhausted (burnt out maybe) and wondering if all the hard work will eventually pay off. I guess I may currently be experiencing the down emotional cycle of being an entrepreneur. The uncertainty, the long hours, the great opportunity cost and the doubt on whether blogging can really make it as a sustainable career, especially in Asia.
One thing I have no doubt in is that blogging can definitely be a viable option for people who love freebies. But it's actually not free if you factor in the work required. ;)
Sorry for rambling. :) I should get back UP pretty soon (err…according to the chart…LOL!). At least, I know that my traffic is climbing and my email subscriber is increasing at a rate that I'm very happy with. Whatever happens, I know I'll never stop producing original and 100% honest reviews.
Okay, let's chat again soon. :)
This post may contain affiliate links, meaning I earn a commission if you make a purchase, at no cost to you. Read my full disclosure for more info.
SUBSCRIBE
Pin This!
(Visited 306 time, 1 visit today)