Last updated on June 15, 2018
I've shared with you a while earlier that I'm enhancing my website to improve the design, ease of use and loading speed of myBeautyCravings.com. I shan't bore you with the technical details of what had taken place. 
What I really wanted to share with you today is how I'm letting Google Auto Ads take control and play around with my website. I'll also touch on 10 Blogging Tips which are basically enhancements I've made to this website in April 2018.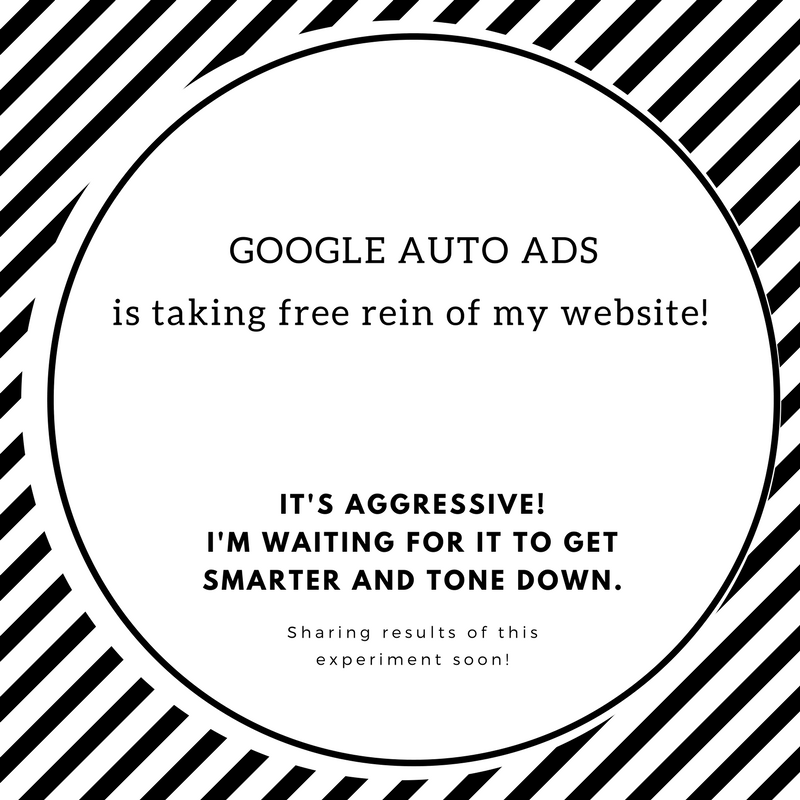 What does it mean to let Google Auto Ads take control of my website?… Read more >>