Last updated on July 17, 2018
Hiking Teapot Mountain was the highlight of Day 6 of our Eastern Taiwan Tour. In fact, there were so many attractions located along Northeastern Coast of Taiwan that our initial plan was to set off from Luodong at 4am.
What? Such ungodly hours! Why so early?
If you stay till the end of this story, you would probably suggest that we set off earlier.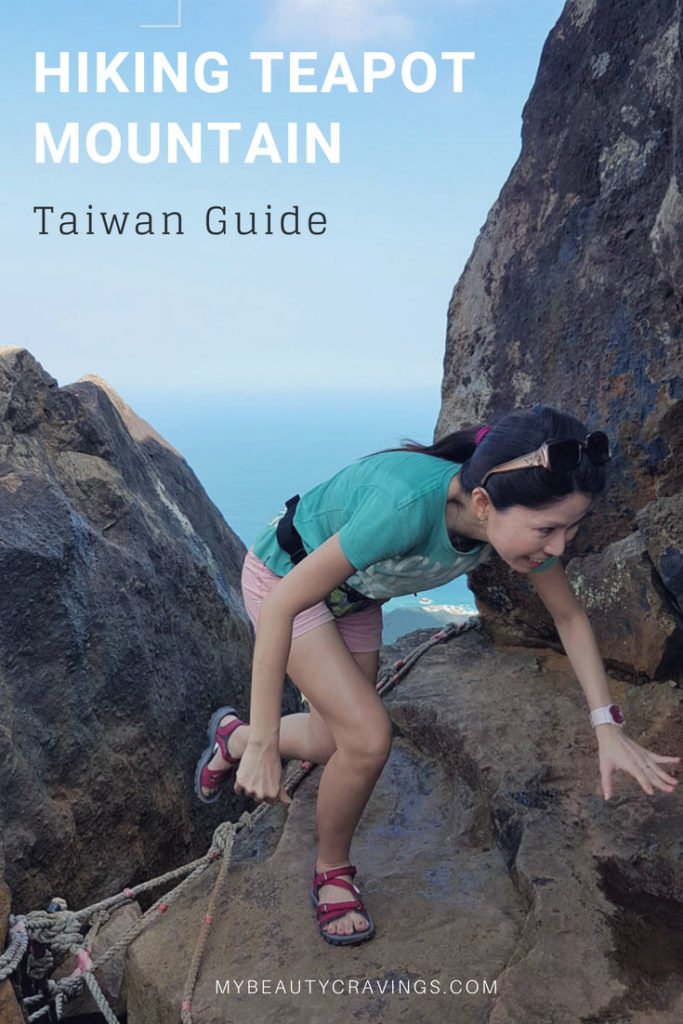 Other than hiking Teapot Mountain, we also visited Bitou, Nanya, Yin Yang Sea and Shifen Waterfall. Continue reading and check out our self-drive adventure and witness the hottest hiking experience we've ever had!… Read more >>