Last updated on June 15, 2018
We had just chased a few waterfalls around Yilan in the morning. Here are a few more attractions around Yilan to complete our itinerary for the day. Our afternoon would be filled with family-friendly attractions such as Jiaoxi Hot Springs, Lanyang Museum, Mr Brown Castle Cafe and Jimmy Park.
Read on and I'll also show you our amazing seafood experience at Daxi Fishing Harbor. Let's go!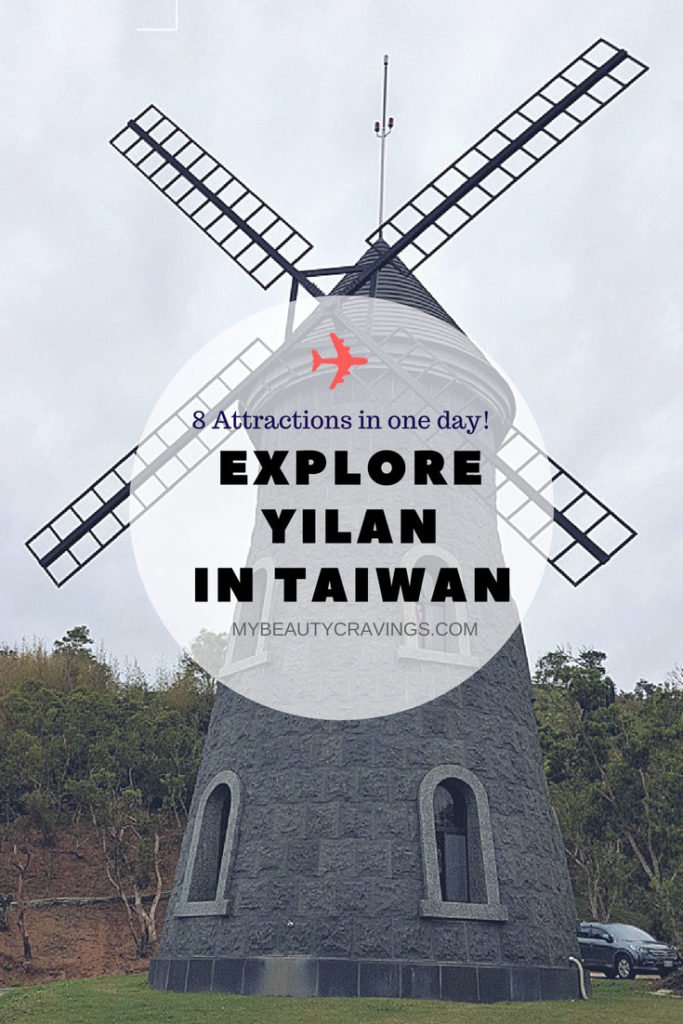 … Read more >>