I've been blogging since 2014, but have never bothered sharing about the countries or cities I've been to. I don't treat traveling as a numbers game and have never felt the need to work towards expanding the number.
To me, travel is about deeply exploring each country, city, town or village. Trying to hit as many countries as possible for bragging rights will work against this principle.
That's why, I'm only sharing this list after 4 years of blogging. This is for my personal documentation and knowledge, and to figure out which destination to go to next. As at time of writing (25 Nov, 2018), I'm still not sure how many places I've been to – I've never counted. By the end of this post, I will know.
Travel Destinations I've Been To
Australia (One coastal loop by car in 10 weeks: Western Australia, Northern Territory, Queensland, New South Wales, Victoria, Australian Capital Territory, South Australia)
Belgium (Brussels)
Cambodia (Phnom Penh, Siem Reap)
China (Zhuhai)
France (Paris)
Germany (Frankfurt)
Greece (Athens)
Hong Kong, SAR of China (Kowloon, Hong Kong Island)
India (New Delhi)
Indonesia (Bali, Batam)
Macau, SAR of China (Macau)
Malaysia (Kuala Lumpur, Langkawi, Johor, Melaka, Genting, Cameron, Kuantan)
New Zealand (3 weeks road trip: Auckland, Bay of Plenty, Manawatu-Wanganui, Wellington, Marlborough, Christchurch-Canterbury, Otago, Southland, Westland)
Singapore (Singapore – I'm born and bred here)
Spain (Madrid, Barcelona, Seville, Malaga)
Switzerland (Zurich)
Korea, South (Seoul, Busan, Gyeongju, Sokcho)
United Kingdom (London, Manchester)
United States (New York)
As you can see, I don't focus on vertically growing this list. Horizontal expansion is more important to me. Instead of touch and go on countries, I rather spend more time exploring a city or town. For instance, I spent 10 weeks in Australia covering many towns and states when making a coastal loop from Perth northwards to Northern Territory and then back to Perth from the south. 
Motto: Don't forget to grow your Travel List horizontally too!
Other road trips spanning around two weeks include exploring Hokkaido, Okinawa, New Zealand and even the small islands of Phuket and Langkawi.   
Too bad, I didn't start this blog earlier in my life. Otherwise, I would be able to share a lot more of my travelogues with you guys, especially on those lesser visited towns and destinations! It's okay. Better be late than never. :) Okay, let me get back to work as I can tell from this list that I'm badly lagging behind on my writing. :P
See ya! And thanks for reading. 
Cheers, 
Nicole Lee
(Published in Nov 2018)
Other Photos for your viewing pleasure – I'll try to document as many experiences as possible….soon! :)
I should have put on this over-sized clownish red pants at Mount Tongariro. It could have prevented me from getting totally drenched and feeling miserable. I'm not going to show you how awful I'd looked then – red running nose, pale lips, white face and frowning in agony. Ha Ha.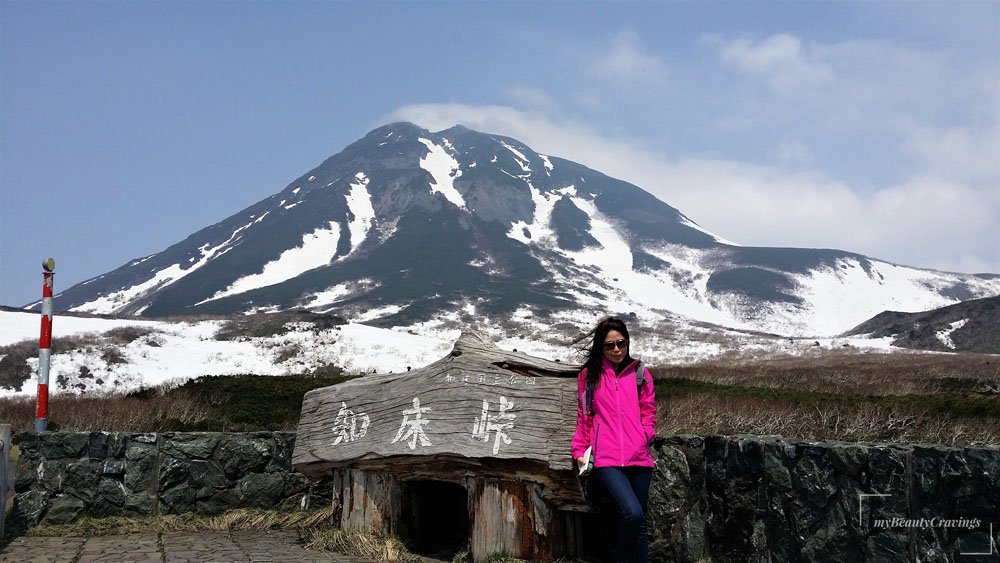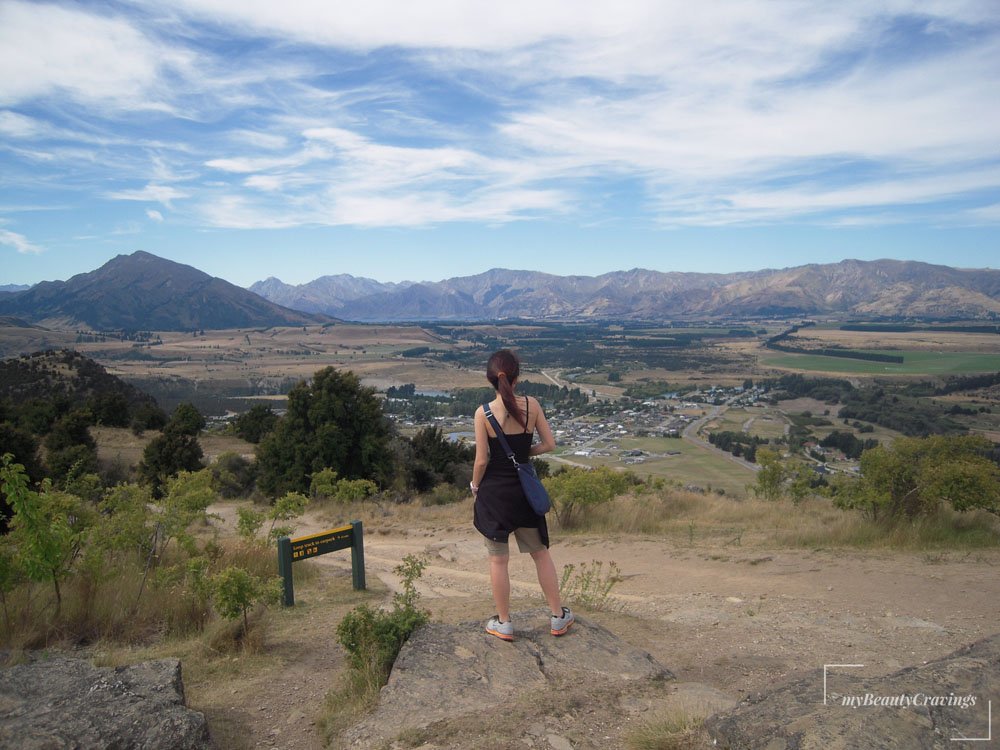 Pin This!
(Visited 937 time, 1 visit today)