This is an account of Day 2 of VI Precision Peel. Catch Day's 1's story here if you've missed it.
Generally speaking, I slept quite well though I could recall feeling itch on my face during the night. I tolerated the itch well and did not need to use any of the 3 lifelines, i.e. post-peel protectant, hydrocortisone or tablet.
Morning of Day 2 (VI Precision Peel)
By morning, the itch had stopped. And I looked more normal than I did on Day 1.  
I was able to go about with my normal life and face friends and public without raising any funny stares or unsolicited questions. At this stage, it was alright to put on makeup since the peel hadn't started. Makeup can cover the slightly tanned skin and the brown crusts. 
It is important to apply both the post-peel protectant and sun block from Day 2 onwards.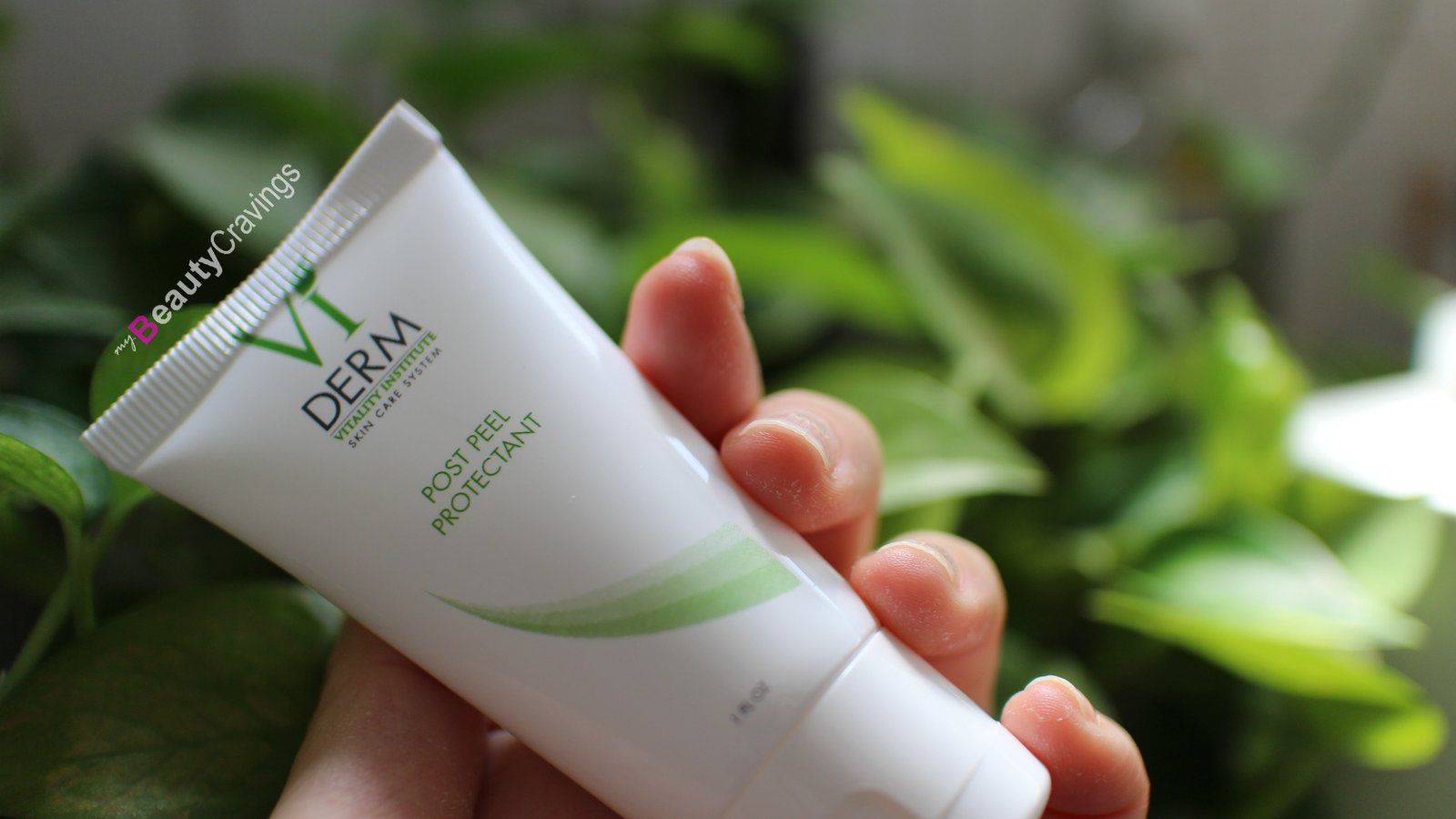 ---
Night of Day 2 (VI Precision Peel)
By night time, there was slight peeling around my nose and mouth.
Similar to yesterday's routine, I wiped my face vigorously with the post-peel towelette an hour before bedtime. It stung a bit.
In fact, it stung for nearly 30 minutes.  I reached out to the post-peel moisturizer and applied it on the sensitive areas, such as the corners of my nose.
---
TIPS – Which Sun Block should I use with VI Peel? 
There are so many types of sun block in the market – Alcohol-based, powder-based, gel-based or just normal cream-based sun block. Which one is best paired with the VI peel?
To many, you may wonder why I even raise this question since the VI Precision Peel kit includes a SPF 55 Sun Protection. I have been advised since my first attempt with VI peel, to skip the sun block that came with the kit. I kind of guessed the reason after googling a bit. Many people break out from VI peel, and they thought the acid was the one worsening or setting off their acne problems. Actually, skipping the sun block may help avoid the problem.
At least, it worked for me, and I do break out quite easily.
Digressing further, the VI peel actually killed my active pimples. Though my face looked 'charred' and crusted, there were no painful pimples to deal with.
So back to the question, which type of sun block is good to pair with VI peel?
Alcohol and powder-based ones are too drying, and could cause you to peel prematurely. You wouldn't want that because premature peeling could lead to scar and pigmentation issues. Furthermore, your skin will sting more if you let it peel before it is ready.
Cream-based type may or may not cause breakouts, depending on your skin type. So far, gel-based sun block has never given me any problem. This is what I used during the peel – Kose Suncut UV Protect Gel SPF 50+, PA+++
That's all I have for you. Day 2 was an uneventful day, but in a good way. If you like to get notified of my new posts, you can click the button below to subscribe, or connect with me through facebook or instagram. See you there.
---
Don't miss these:
Day 1 – VI Precision Peel | How painless can a peel get?
Day 3 – VI Precision Peel | Major peeling begins
Day 4 – VI Precision Peel | Extreme dryness
Day 5 – VI Precision Peel | Don't even think of leaving the house today!
Day 6 – VI Precision Peel | A day of freedom
Overall Review – VI Precision Peel | Results are out
This post may contain affiliate links, meaning I earn a commission if you make a purchase, at no cost to you. Read my full disclosure for more info.
(Visited 2,690 time, 1 visit today)