I own at least 10 mascaras at any given moment. But the one I'll end up grabbing on most mornings is the Lancome Virtuose Precious Cells Mascara. Here's why this mascara is one of the few beauty items in my Super Holy Grail list.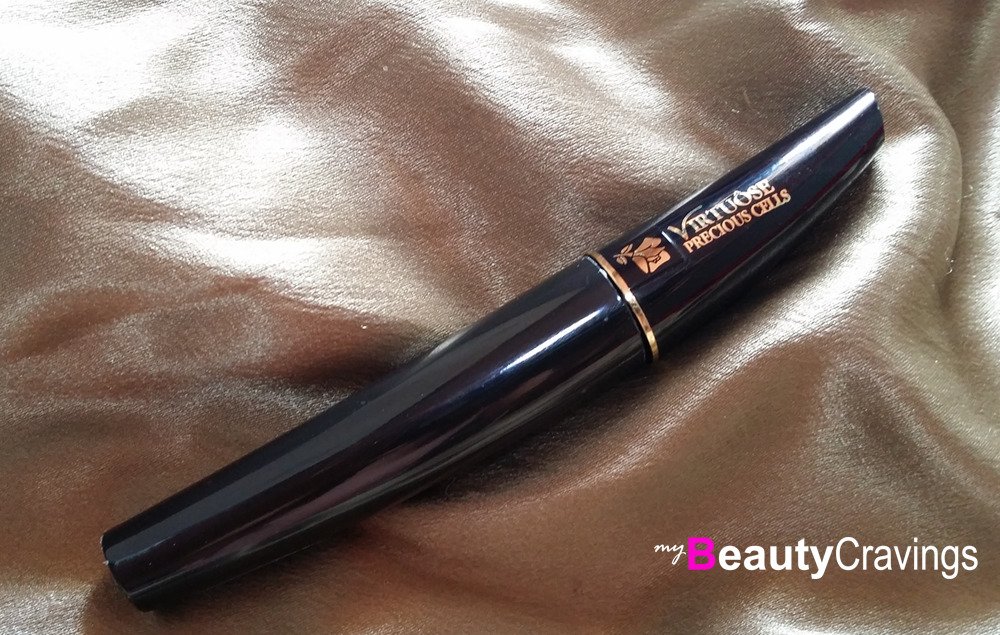 ---
5 Reasons to Grab Lancome Virtuose Precious Cells Mascara
1. So easy to apply  
The curve of the brush fits so well against the curl of your lashes. A few swipes and you are ready to go. No difficult corner to maneuver.  Top and bottom lashes taken care of easily. And most importantly, no clumps.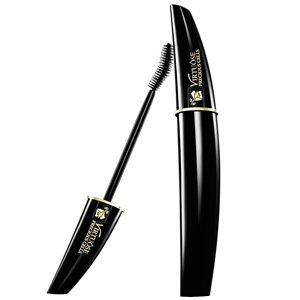 2. Gives great curves, length and volume
Not too subtle. Not too dramatic. Lancome Precious Cells Mascara is perfect for everyday use – be it in office or just a casual outing.

3. Good for lashes
According to Lancome, Virtuose Precious Cells Mascara can extend the life cycle of your lashes, while making it stronger and more beautiful.  
4. Doesn't smudge easily
I was pretty amazed by the holding ability of this non-waterproof mascara. It only smudged a little after a long day out at work. No panda eye. No embarrassment. Just a slight smudge that is probably visible only to yourself.
5. Easy to remove
One cotton pad is all I need to remove top and bottom lashes for both eyes.
---
Holy Grail Mascara for Everyday Use
Lancome Virtuose Precious Cells Mascara is an absolute 'must-have' mascara for me! Try it and I'm sure you'll love it too.
I'm a little concerned that I can't find this product in Lancome's US-based website. Thank goodness it's still available where I reside. I hope this product will never get discontinued. Rating: 5/5
View latest price on: Amazon
---
That's all for today! Before you go, don't forget to click the button below to subscribe to more honest beauty and travel reviews. See ya! 
This post may contain affiliate links, meaning I earn a commission if you make a purchase, at no cost to you. Read my full disclosure for more info.
(Visited 1,664 time, 1 visit today)