Hi all, it's me again. I've just spent a beautiful Saturday afternoon updating my SUPER Beauty Holy Grails. You can read this post to know how important these SUPER Holy Grails are to me and how most of them have been emptied umpteenth times. Read on to see what these products are. :)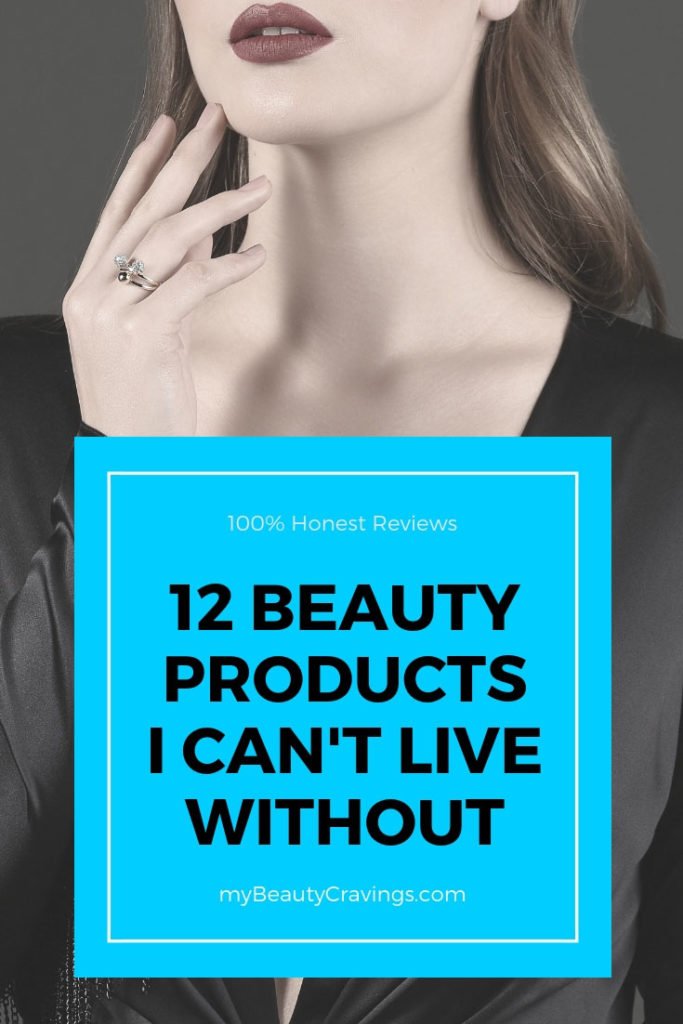 ---
Super Beauty Holy Grails: I can't live without these 12 Beauty Products!
The first Super Beauty Holy Grail list was published in April 2018. Since then, there have been some changes made. Four products were removed due to err….evolution :). Yes, I don't think I'll repurchase them again (one of them was discontinued).
At the same time, five 'new products' were added. Well, these are not exactly new products because new products don't qualify in this Super Holy Grail list. Some of these products had slipped off from the initial list, while others were newly-reinforced as my favorites after having recently repurchased them.
Right, so are you ready to view this updated SUPER Holy Grail list and know what my favorite 12 beauty products are?
If you are already my subscriber, just enter the same email address that you'd used during subscription in the form below.
If you are not my subscriber yet, you can get instant access to this exclusive list by subscribing to 100% honest reviews. Yes, you can fill up the same form above or visit this page.
Thank you and I will continue to provide original and 100% honest reviews to help fight against biased or fake reviews that are speedily invading the online world. 
This post may contain affiliate links, meaning I earn a commission if you make a purchase, at no cost to you. Read my full disclosure for more info.
---
Being an honest blogger isn't easy. Show me some love to keep me going. You can keep this website going by subscribing to honest reviews or sharing this review with your friends (sharing buttons on the left). Thank you and I'll see you soon. :)
SUBSCRIBE
(Visited 1,103 time, 1 visit today)