Hey peeps, are you all geared up for year-end sales, such as the Singles Day, Black Friday and Cyber Monday Sales?
Talking about Singles Day sales, I bet you know that you don't have to be a single to enjoy the mega offline and online discounts and deals. Neither do you have to break up with your partner to openly lavish yourself with gifts or indulge in retail therapy.
So why call it a Singles' day?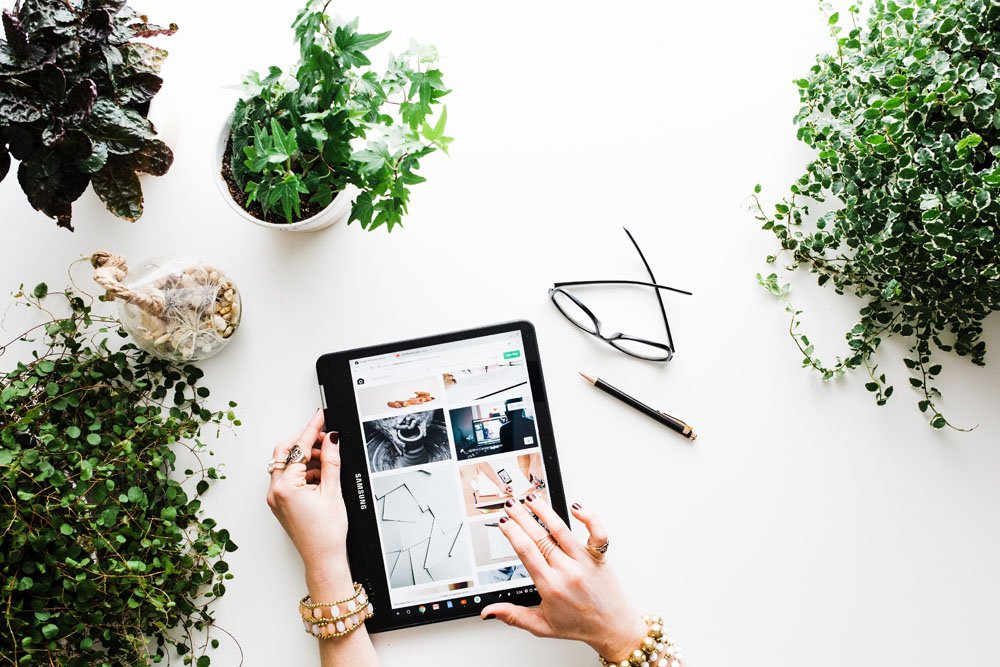 This popular shopping day originated in China in 1993 because of the numerous '1' in the date of Nov 11. Since then, the Singles Day has evolved into a shopping day for everyone because the retailers don't really care if you are single. They just want you to shop and spend. :)
Yes, I know it's a marketing gimmick to get everyone to part with their money, but I'll happily join in the fun because it's a win-win proposition. They give me value, I give them money. LOL!
While preparing my own list, I thought you may want some inspirations on what to buy during this festive period. I've curated a list for you based on what I've tried and highly recommend. You'll also get to see my own 2019 to-buy list. Scroll on down. 
---
What to buy during festive seasons?
1. Holy Grail Beauty Products
Since the launch of myBeautyCravings in 2014, I've prepared a list of highly-rated beauty items at the end of every year. Check out the lists and you'll have enough to fill up your "11.11 Singles Day" shopping cart.
Holy Grail 2019  |  Holy Grail 2018   |   Holy Grail 2017
2019's Beauty Holy Grail list would be out in December. Stay tuned! :) In the meantime, you can catch a quick glimpse of 2019's Top Reviews. 
2. Super Beauty Holy Grail
Other than holy grail lists, I also have a very special list. These are products that I've purchased over and over again for years and some for more than a decade. And I call them my SUPER Beauty Holy Grail. 
You can get this exclusive list through the form below. It's exclusive because I'm only opening this SUPER Holy Grail list to my email subscribers. Thank you very much for your great support that has helped us moved up the rank.
If you have yet to join our family, you can get the list instantly by completing the form below. 
3. Top Japan Skincare & Cosmetics
In case you didn't already know, this blog has reviewed a lot of Japanese skincare and makeup. It's not intentional, by the way! I guess it happened because I'd visited Japan and Taiwan several times in recent years, both of which carry lots of Japanese beauty products in their drug stores.
You can browse through my Japan beauty products to get some inspiration on what to add to your shopping cart. 
I've also compiled a printable list of top-rated Japan Beauty Products. Once again, this is only opened to my subscribers. But you can get the list instantly by filling the form below. 
4. Gel Manicure Accessories
One thing I love buying online is gel nail polish and accessories. It normally cost just a few dollars per bottle of gel nail from Aliexpress. 
You can also check out nail art tools and accessories such as LED lamp, nail brush, stickers, rhinestones and holographic foil. 
UPDATE: Did you snag a great deal this festive season? See what I've bought!
5. Cheaper Holiday 
This festive season is also a very popular travelling season. Don't forget to check out great deals at my favorite travel shopping site – Klook.
This travel portal offers really good deals, many times even cheaper than the official rates. What's more, you get to enjoy frequent promotions. Take a look at their year end sales. 
I've personally purchased products off Klook's user-friendly portal several times and highly recommend it. If you are a new to Klook, don't forget to get your free S$5 credit. 
6. Cheaper Products I Bought on Amazon
I'm not an avid online shopper but have purchased some items from Amazon (US Site) because of the huge savings (from Singaporean's perspective). Also, some products are only available in the US, such as Harney & Sons Tea.
I'm going to show you the actual products I've purchased from Amazon. Take a look! Remember to compare it with the current price in your local store.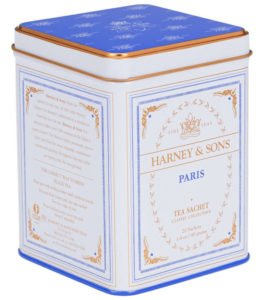 7. Gadgets for You and Your Man!
Did you know that I can be quite geeky? I tend to shop for gadget more than I shop for fashion pieces. Yah, that explains the same pair of Nike white sneakers I've been wearing for years. LOL! :)
Here are some IT gadgets that I've used and highly recommend.
A) Seagate Fast SSD 
If you are thinking of an external storage that's small, portable and ultra-fast, check out Seagate Fast SSD. 
B) Multi-Button Programmable Mouse
I can't tell you how much my multi-button programmable mouse has boosted my work productivity. Most people used them for gaming purpose, but they work equally well for work. 
For instance, one click and I can refresh a webpage, another and I'll close the tab or reverse to the previous page. It's up to you to program what you want each button to do. 
I have two of such mice, a Logitech G402 for use with my laptop and the a Logitech m590 to go with my desktop (view my past amazon buys). Don't forget to check for the latest model!
8. Products I may buy during the Year-end Sales
Here's the list of things I've shortlisted for my own purchase this year:
A) Holiday Sets from Clinique.com
I'm thinking of getting some products from Clinique's US site. Their Holiday set always offer extremely great value!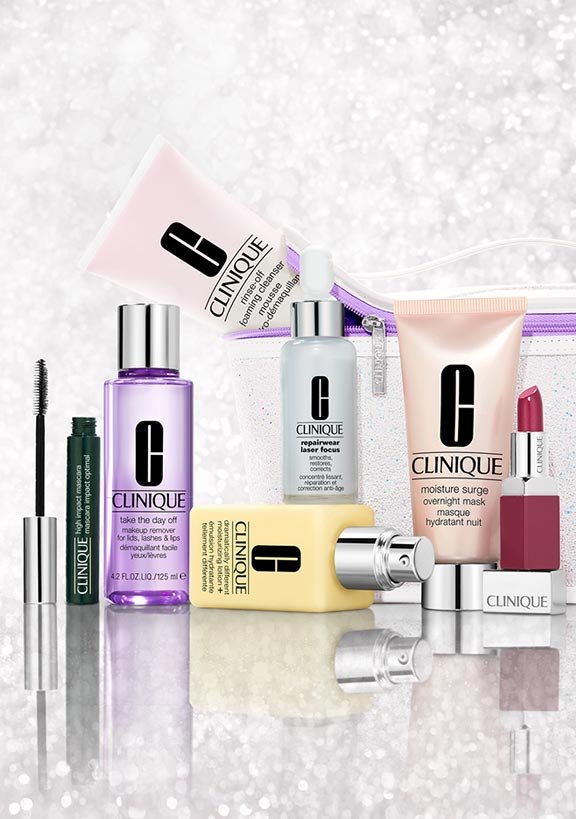 B) Ear Rings
I love ear rings! It's the only accessories that I bother to change every day. I'll likely do some shopping on AliExpress. They have pretty fashion ear rings at very good prices.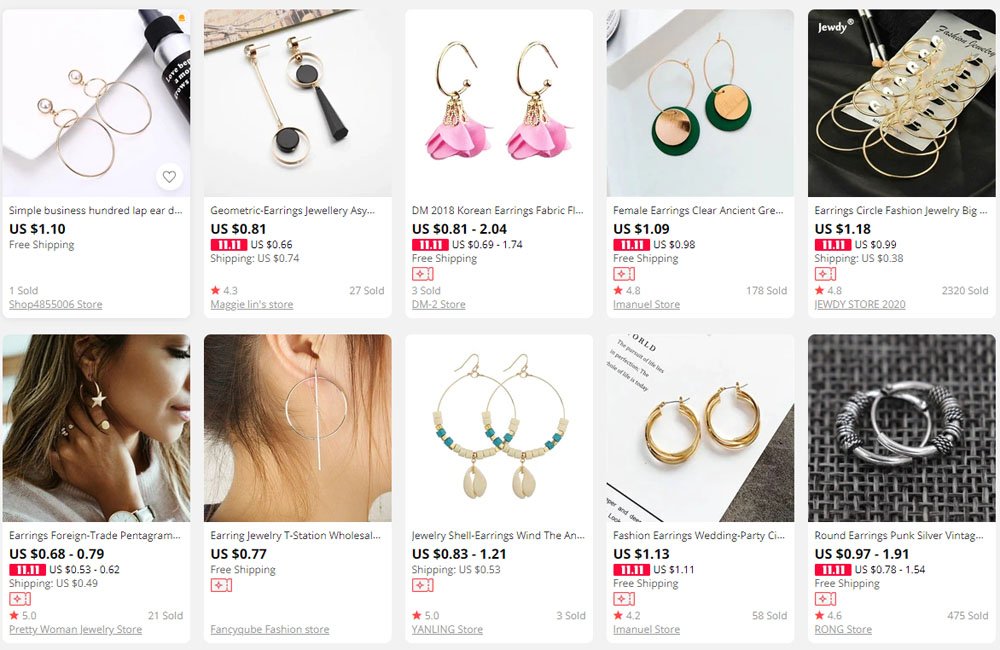 C) Camera
I should probably upgrade my camera since I use it a lot for my work. The one I'm using is an old Canon EOS which produces good background blurring effect with changeable lens, but isn't WiFi-enabled. It is also quite bulky. As such, I hardly bring it overseas.
I would like to buy one that is lighter and more compact and I'm leaning towards a Canon PowerShot G7 X Mark III or Sony RX100 Mark III.
Any expert opinions out there? Or should I just use my Samsung Note? :)
D) Fitbit Health Tracker
I've been using a Fitbit Charge 2 since 2017 and am hugely dependent on it. Not only does it keep track of the steps I've taken, it also monitors my heartbeat, sleeping hours and reminds me to move every hour. Not to forget, I'm using it as a watch too.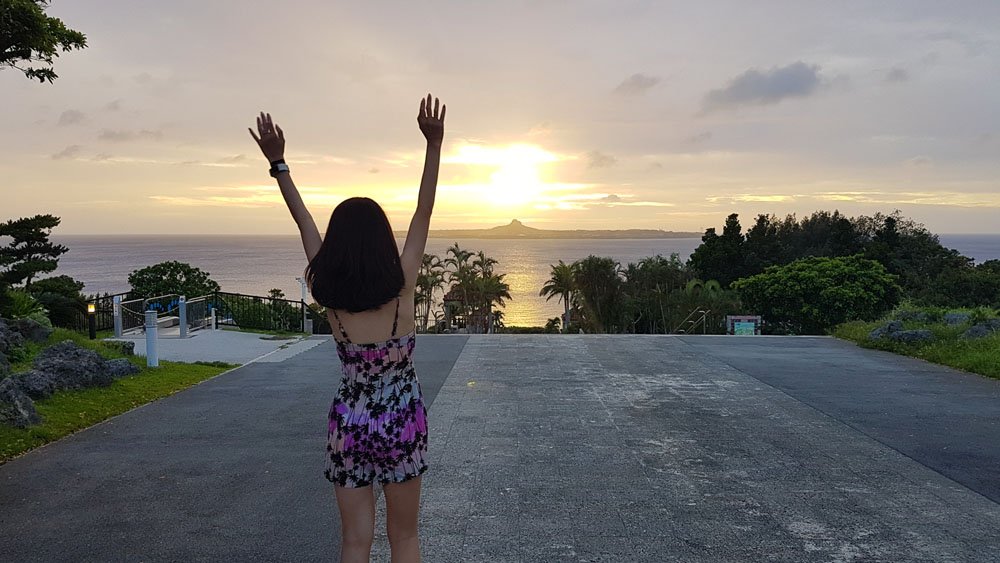 I'm thinking of upgrading my tracker to one that has GPS and can be used in the shower. The current one always short-changed my jogging distance because I don't pair it with a phone for GPS capability. Smart phone these days are just too heavy and bulky to jog with. LOL!
So far, I'm liking Fitbit Versa 2 for its size and features. However, the only Fitbit phone that has GPS is Fitbit Ionic which may be too big on me. I'll need to visit the retail store to try it out. 
E) Sports Headphone
I used to jog wearing a Sony Sports in-ear Headphone as it made jogging less boring, and could even boost my speed. That was many years ago. 
In the last 5 years or so, I actually enjoyed the solitude of jogging without any distraction as it allowed me to process a lot of thoughts (especially those related to building this website). However, I've recently toyed with the thoughts of reverting to having music as my jogging companion. Who knows, maybe I can strategize better with the music on. Never try, never know. 
Unlike most models in the market, I'm looking for one with built-in MP3 because I don't carry my phone when I jog. Sony Walkman Series seems to fit the bill with 4GB of storage. Another option is to buy a Fibit Versa that comes with music storage and then get a bluetooth earphone.
F) Pill-Cutter
Did you know such a thing exist? I didn't until a few days ago. A Pill-Cutter will save me a lot of trouble cutting up my pills on chopping board. LOL! I wish I'd known this when my pet was still around. 
That's all to my list. Short, isn't it? Told ya that I'm not a fervent online shopper, right? 
---
Wrapping it up
So, that's all I have for you today. I wish you a great shopping session during this festive season. And do look out for 2019 Beauty Holy Grail List that would be out in December.
Update: I've bought some of these items (and more) at a great price. Check them out!
If you like to get notified of our new posts, just click the button below to subscribe. All subscribers will enjoy free and exclusive gifts. Talk to ya soon!
This post may contain affiliate links, meaning I earn a commission if you make a purchase, at no cost to you. Read my full disclosure for more info.
Pin This!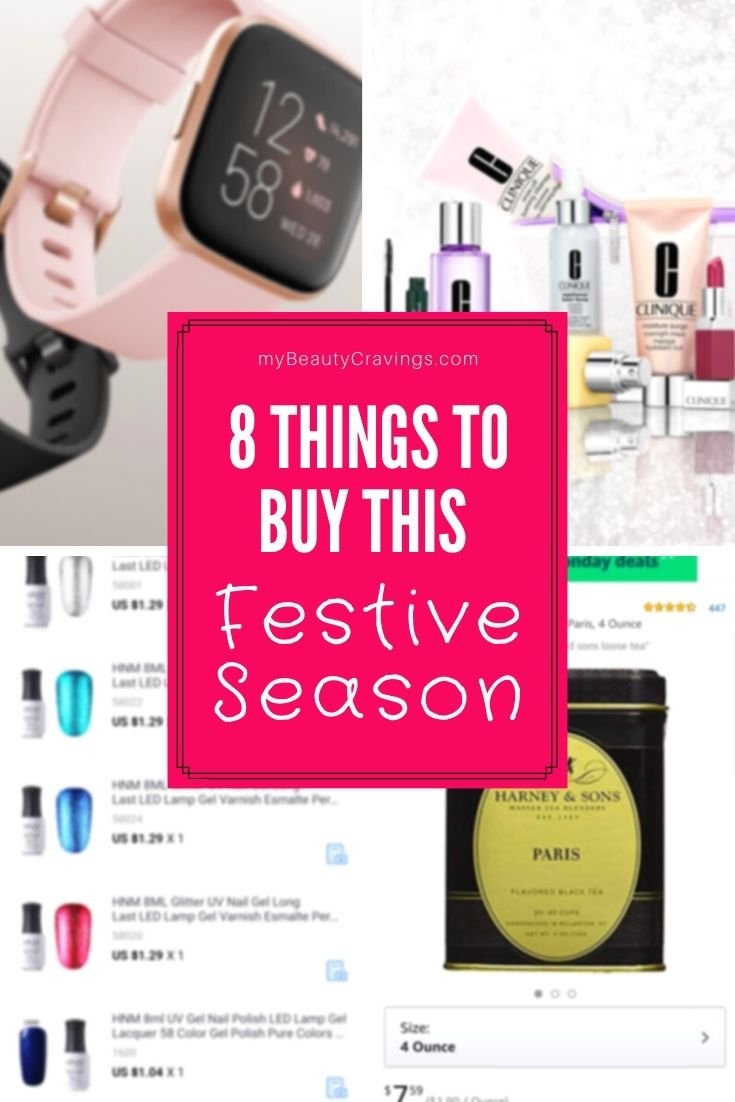 (Visited 346 time, 2 visit today)